The orangeacid.net blog is proud to present you with an exclusive sneak preview of the return of the excellent Sheep Series by Jonathan Wormsley: Sheep at Famous World Landmarks!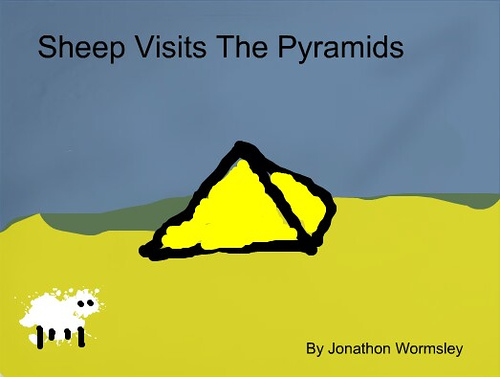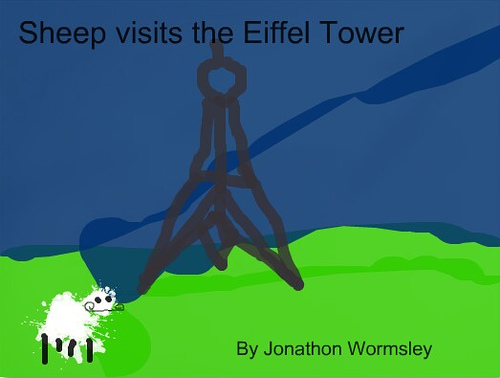 As you can see, this latest series has a few subtle changes from the previous sheep series – noticeably, the font being changed from an arty, handwriting script to some boring sans-serif, and an interesting and stimulating 'splatter effect' being used for the sheep's coat.
We're hoping the font-change is purely for advertising purposes.